NOTICE
You can now use your up/down arrow keys to scroll the listings. Use the left/right arrow keys to move directly to the page start/end.
By Clare Parker on Thu, 2012-06-14 19:46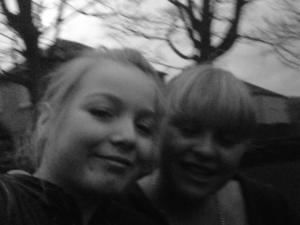 I have been using Theprizefinder since January this year and I have won quite a few comps, mainly on Facebook (FB). Here's my wins:
£100 Asda gift voucher FB
Nicky clarke hair styler FB
x2 Fenjal
x2 Boxes of facial wipes FB
Day to Night make-up set FB
Fruit smoothie shower gel Cosmo
Years supply of shoes FB
Dr Sebagh serum Cosmo
Joliebox FB
St moritz tanning set Womans own
Travellers pack FB
Lancome perfume FB
Shower gel Original source FB
Tampax goody bag FB
£50 Experience day voucher, Tk Maxx £20 voucher, O'neill Fatboy beanbag FB and so much more, great start to the year.