By Caroline Bartholomew on Sun, 2012-06-03 12:26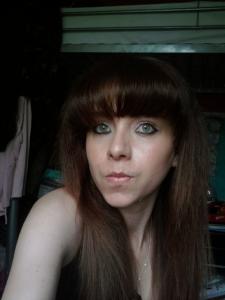 Another win for me :) I'm so happy. I won a Blackberry Bold 9790 with kiss fm
and tickets to Brighton or Alton Towers which includes hotel and breakfast.
I love ThePrizeFinder - all my mates win all the time. I've had a few wins now, I'm so chuffed. I'm gonna keep at it and see if I can win something for a few people I know who dont have much.