By Amanda Goldston on Sat, 2012-06-30 21:48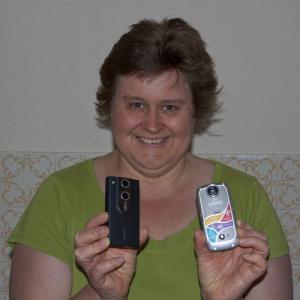 I won two pocket camcorders in the space of a month through comps I found on ThePrizefinder.
In January, I started entering comps that required a video entry as a result of ThePrizefinder and I was using a small pocket camera and an ancient video camera. The quality of the recordings was not brilliant, so I started looking for comps for a new camcorder.
I won a comp in Sixtyplussurfers online magazine for a very sturdy, shockproof, waterproof HD combined video camcorder and camera and then a couple of weeks later, I won a comp with 3D Pirates Science Adventure film, which was a bloggie 3D combined camera and camcorder.
The effects of the 3D cmaera take some getting used to, so, all I need now is to win a 3D TV, so I can watch my video creations on a decent size screen!
I am now eagerly looking for more video comps so I can use my new cameras.