By Ellen Bourke on Thu, 2012-04-19 15:59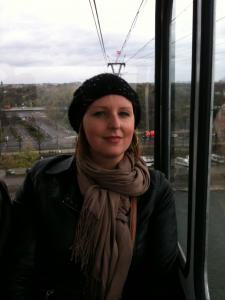 I have been entering competitions on ThePrizeFinder for over a year and up until recently have not won anything.
I'm happy to say that I have now joined the winners circle and have just received a lovely pair of trousers worth £260 through a Stylist competition.
I am over the moon just to have won something and to top it off the trousers fit perfectly.
This will spur me on to keep comping as I was starting to doubt if I'd ever win!