Just an average day...when the phone rang..the words we love to hear...Do you remembering entering a competition? Ah of course, hello...well you have won, she said! That's wonderful, I said, can you just remind me what the prize was? Yes, a trip to New Zealand was the response. I simply could speak for a few moments....
Then I realised that scream in the distance was me..
I've just returned, and it was amazing, awesome, exciting...The promoters had gone all out to ensure it was a memorable trip, this was me at the Maori culture evening..making a new friend, admittedly I was just a little intimidated....Certainly it's left me a completely motivated comper.
Upload Photo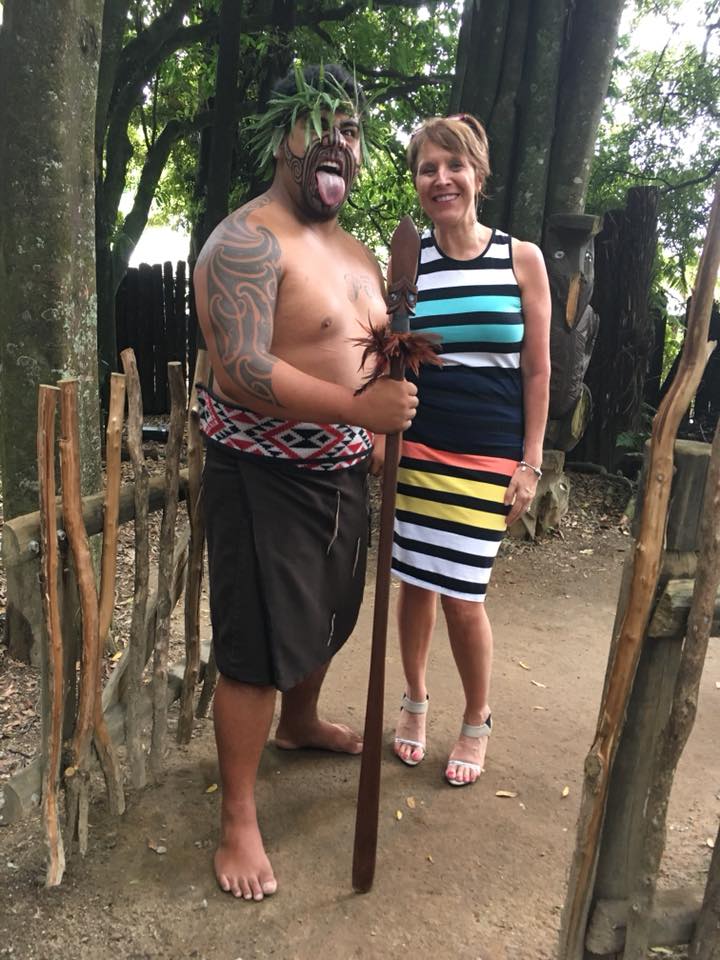 Winner's Name
Linda Watson