NOTICE
You can now use your up/down arrow keys to scroll the listings. Use the left/right arrow keys to move directly to the page start/end.
By Fi Butler on Sat, 2012-07-28 15:28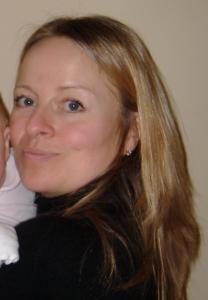 The first day I registered with ThePrizeFinder, I was apprehensive about ever winning, but I thought I had to give it a go. I entered a competition with the Independent newspaper and to my amazement, within 24 hours (yes, really!) I had won 2 weekend camping festival tickets with a face value of £350!! I was completely gobsmacked and even more so when the tickets arrived a few days later. I haven't won anything else in the last couple of weeks, but I am definitely going to keep up with entering comps. I think I'm still recovering from the shock!