NOTICE
We're now continuing to add competitions as normal but we will be carrying out an upgrade on ThePrizeFinder on Wednesday. The competitions that you enter before Wednesday might not be tracked. Sorry for any inconvenience.
By Fi Butler on Sat, 2012-07-28 15:28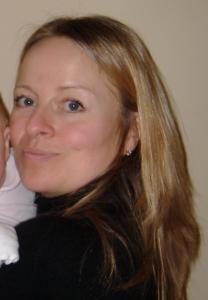 The first day I registered with ThePrizeFinder, I was apprehensive about ever winning, but I thought I had to give it a go. I entered a competition with the Independent newspaper and to my amazement, within 24 hours (yes, really!) I had won 2 weekend camping festival tickets with a face value of £350!! I was completely gobsmacked and even more so when the tickets arrived a few days later. I haven't won anything else in the last couple of weeks, but I am definitely going to keep up with entering comps. I think I'm still recovering from the shock!