By Caz Bartholomew on Tue, 2012-02-21 23:20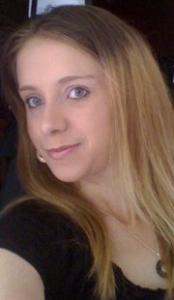 I joined ThePrizeFinder and entered lots of competitons. I came across a Facebook valentines competition with So Fragrance, and had to submit a poem.
I was waiting for ages and still hadn't won a single competition so I decided to search for my name in the Facebook search bar and found a post from So Fragrance saying that I'd won. I contacted them with my details, and the next day (today) my prize arrived - a deoderant and matching purfume.
I'm so happy. If it wasn't for ThePrizeFinder, I wouldn't have won.