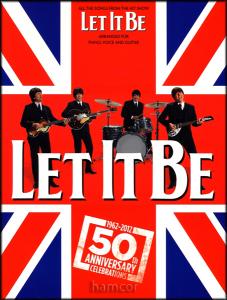 Winner's Name
Sam Gravestock
I literally found ThePrizeFinder on Sunday and as I've not been comping in a while I decided to start again as the site was easy to navigate round. I entered as many comps as possible that were ending on Monday and Tuesday.
Really excited to receive an email yesterday to say I'd won two tickets to see 'Let it be' at the Palace courtesy of Smooth Radio and a grudge match film merchandise goody bag today. That's 2 prizes in 2 days.
Needless to say I have entered as many as possible that are ending today to see if I win tomorrow.
A great website, I have told all my friends.