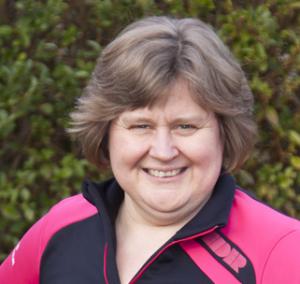 Winner's Name
Amanda Goldston
I have been comping on and off for a couple of years and have won lots of different prizes, however in 2012 I have won some prizes that really could be classed as "life-changing" and have had consequences that have extended far beyond the original prize.
In January I won an Apple MacBook Air in a video competition run by BUPA where you had to say what "healthy means to me." As I thought this was going to be part of an ongoing advertising campaign, it caused me to really focus on my health and to attack my health and weight goals with renewed vigour.
This had the effect of losing more weight, so that when I won some gorgeous ski wear from Eider clothing, I was able to wear a smaller size than I usually would and to have the confidence to wear snug-fitting clothes.
The MacBook is now being used by my techie husband to develop Apps, which could lead to a whole new business and stream of income for us.
My next health related prize was a pair of Zaggora Hotpants, which are designed to enhance a workout and so increase fat burning and weight loss. From that I have discovered a renewed interest in writing on my blog.
The most recent win was a ticket to Cybher, which is a sold-out conference about blogging presented by successful women bloggers. A couple of the speakers are talking about how to make money from blogs and how to turn my blog into a book, which is another potential avenue for another very enjoyable and potentially profitable source of income.
Those four prizes have already changed my life and who knows where that might lead me! I will also get to meet Di Coke in person at Cybher.