The Best Paid Online Surveys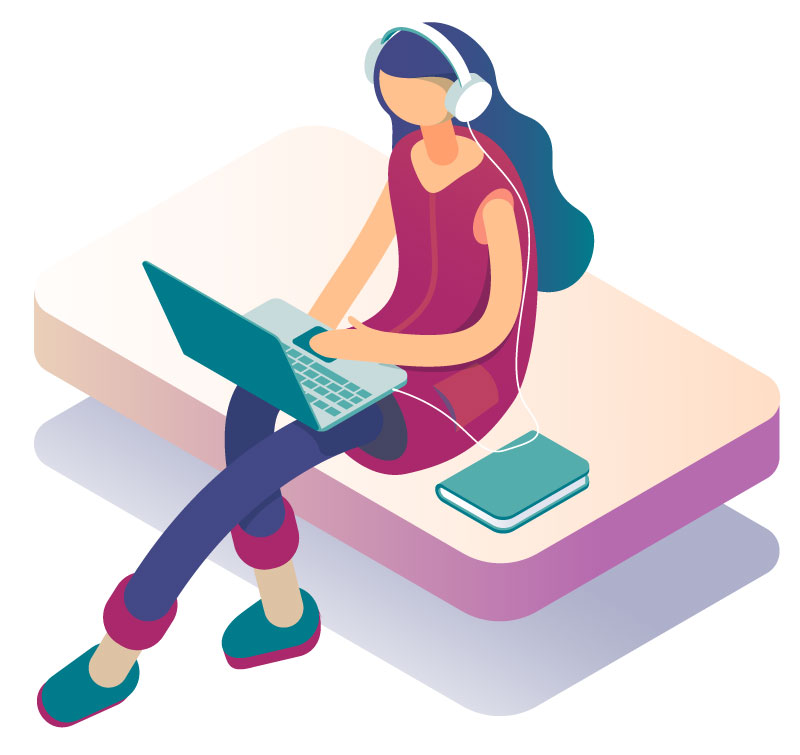 Stuck at home in lockdown? Need some extra cash? Get rewarded for taking online surveys! There are dozens of market research companies recruiting new members from the UK. They rely on people like you sharing opinions - from Donald Trump to the latest phone - and offer money and rewards in return!
There are no surveys to display. Please check back later.