I was contacted by Wickers Gift Baskets last week and delighted to win a luxury gift hamper filled with goodies worth nearly £100!
It arrived within a few days, the hamper alone is high quality and can be used over again and all the goodies were of great quality including some hand made Cornish cookies, botanical cola and my favourite Belvoir pink lemonade.
Thanks Prize Finder for this amazing website, it's so easy to use and track comps, filter through what's not appealing etc and just look at the results. Let's see what other wins 2019 has to offer.
Upload Photo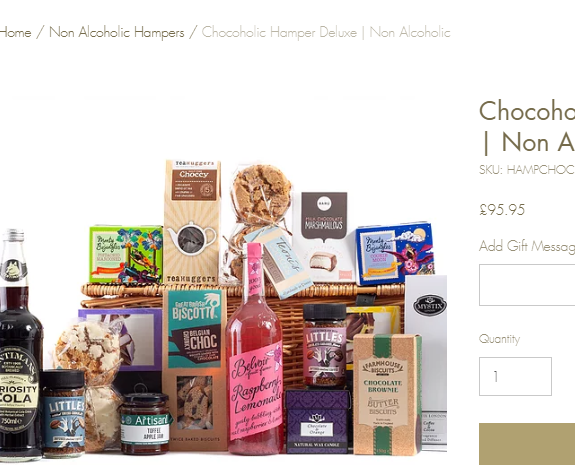 Winner's Name
Nadine Barrett