For this competition I have won a £99 Buyagift Luxury escape Experience voucher. My plans are to use it for a night in Liverpool with a little sightseeing combined with some shopping. Competitions like this add a bit of luxury to day to day life.
Anytime I see competitions like this where you have to actually buy the product I know I stand a better chance of a win.
I have also won a Peppa pig toy this month. Lots more chances to win with Prizefinder so I am hopeful of more wins to come. The longer evenings are ideal for sitting by the fire and finding competitions to enter.
Upload Photo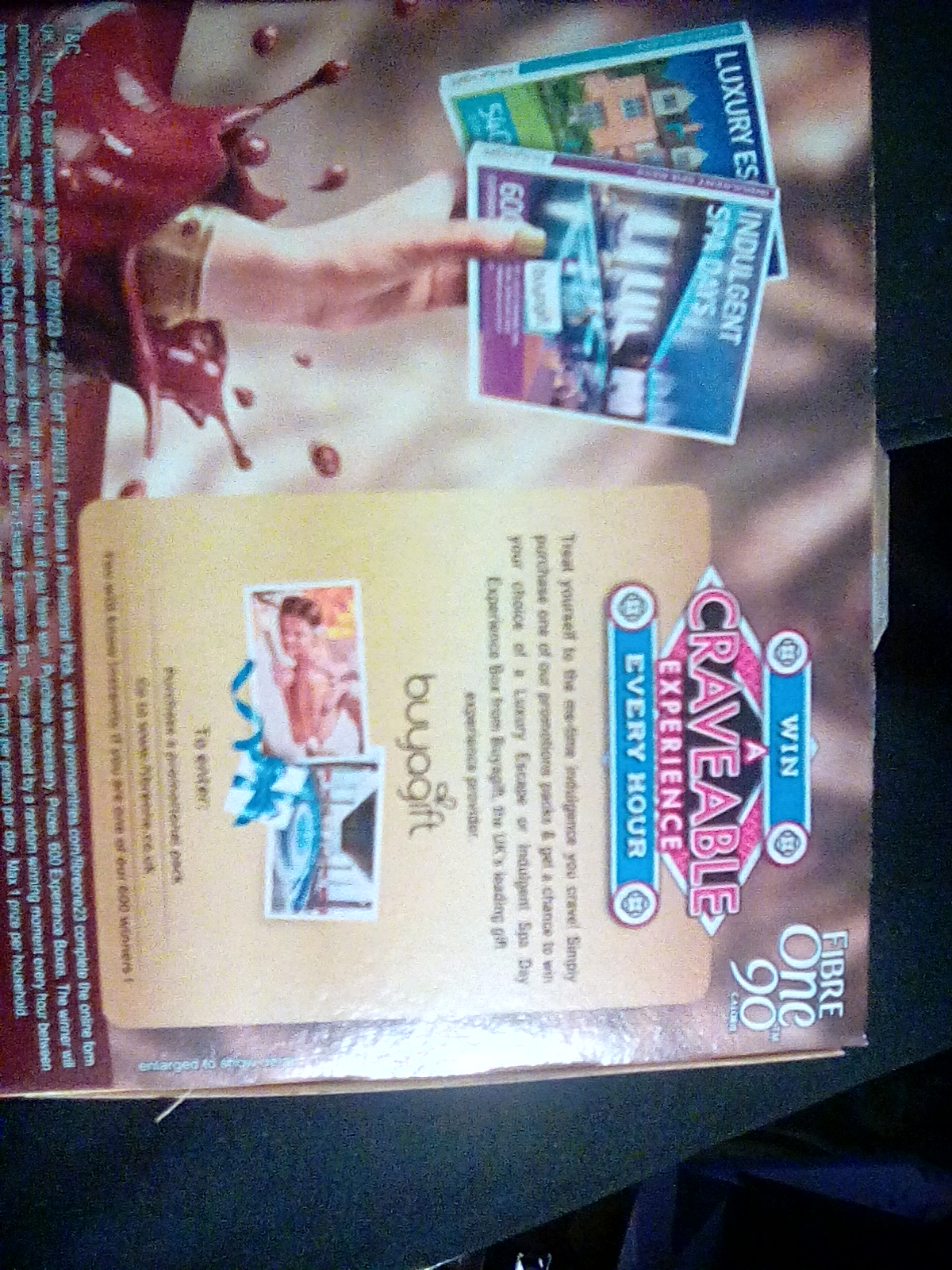 Winner's Name
Ka Houghton