This lovely blue Hydrangea was bought with A Patch plants voucher which I won from Inch cider. I always find if you have to go to the trouble of buying a product there are usually less entries, meaning more chance of a win .This competition had a very generous prize pot too.
An added bonus was the cider was very tasty, we will be definitely buying the cider again.
Now going through the listings on Prize finder to try to find some children's toys to win for the summer holidays.
Keep up the good work finding us competitions to enter.
Upload Photo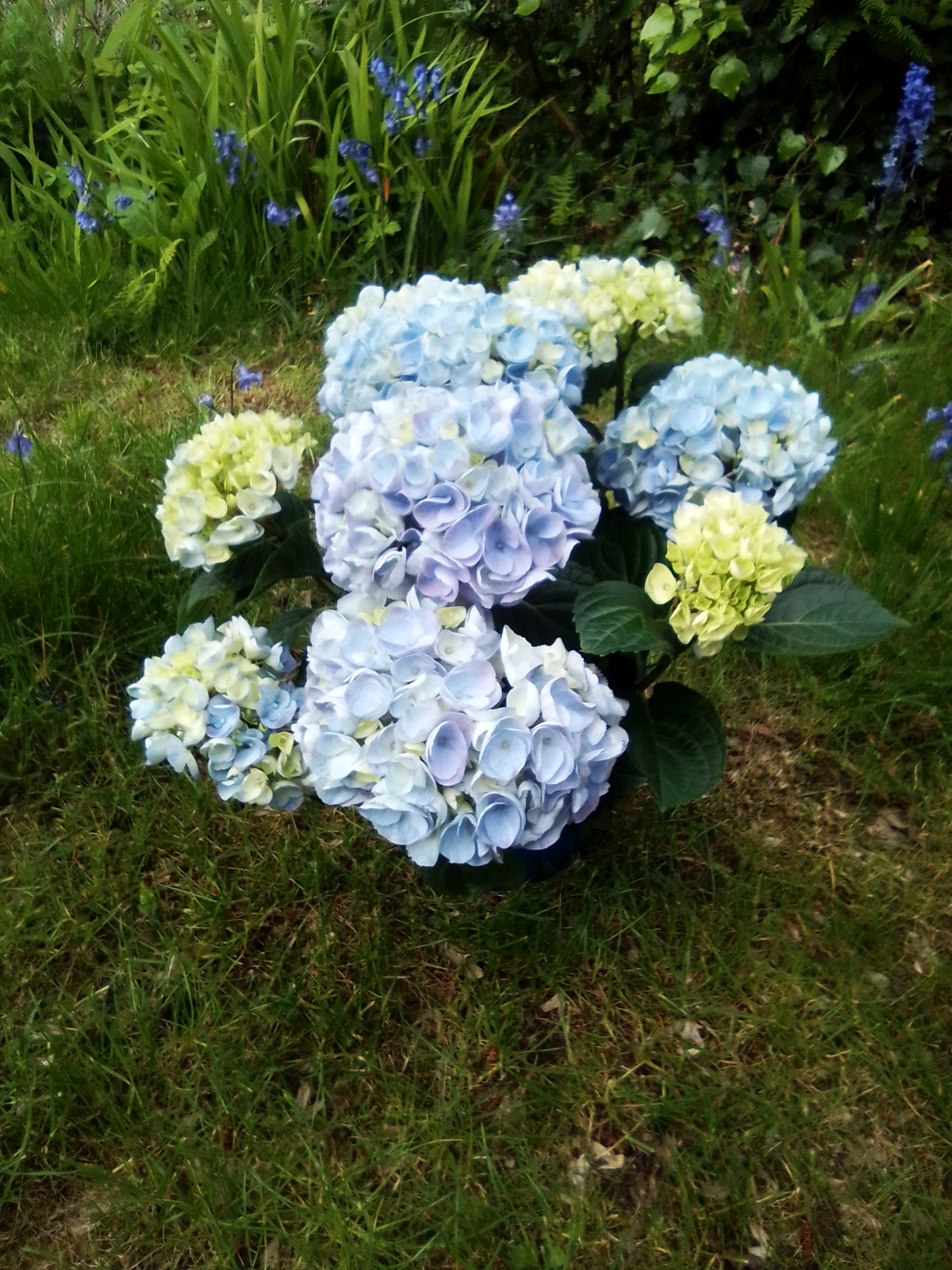 Winner's Name
Ka Houghton