A mundane day at work was brightened up incredibly by a message I received from Currys on Twitter telling me I was the winner of their #TechFails competition they ran recently - the prize was a LG OLED 55" telly!!
Here I am with my prize, over the moon as you can tell - it was so large that it filled my whole hallway! It arrived before I went to work on the 11th of November only a week after I won it and I was delighted!
Thank you for pointing out the comp to me on Twitter or I would never have known about it!
Upload Photo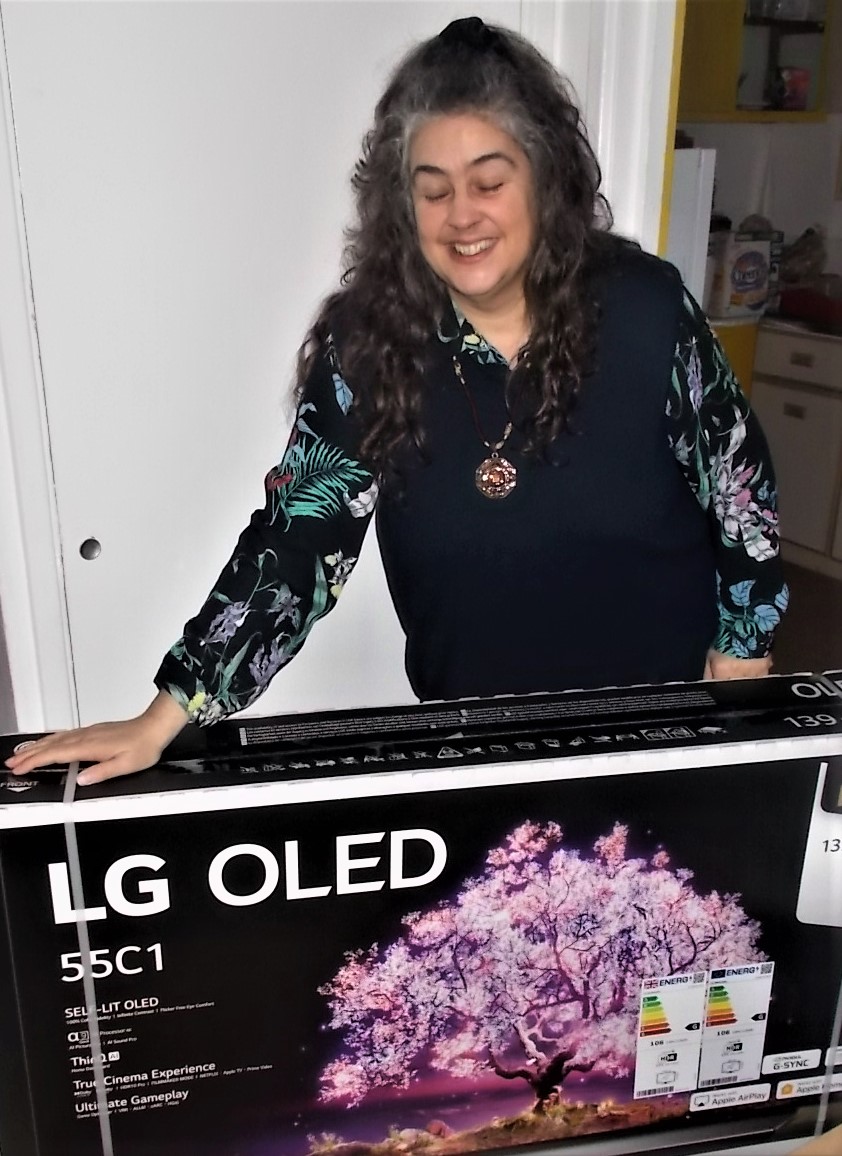 Winner's Name
Lisette Davidson