My husband's dream was always one day to take my young football mad daughter to watch Liverpool football Club at Anfield and sing "You'll Never Walk Alone" at the start of the game.
I don't sleep well at night and always find myself on prize finder entering all the closing entries for the day ahead and saw the prize link for Liverpool Ambassador. I entered thinking I had no chance but that I still had to be in it to win it and then moved on to next competition.
Over breakfast the next morning I mentioned to my husband and youngest; Katie; that I had entered a few Liverpool competitions through the night and that one was to be a mascot. They both laughed and told me I was crazy if I thought I could win that. The week went on and I was caught up with appointments so I hadn't been checking my emails so you can imagine my shock when I listened to my answering machine to hear that I had won match day tickets for the game against Utd , Katie was to be a junior ambassador/ mascot and get a new full LFC kit and asking could I respond to the email sent to confirm attendance. I burst into tears !! I called my husband at work and he didn't believe me, I told my daughter as soon as she got home from school but she thought I was having a joke . Their faces when they read out the email and confirmation together was a memory I will never forget. We had to cancel my husband's Christmas night out, and inform family that they were coming to stay overnight for the game because we live miles away.
On the day of the match I was sat at home with our eldest; Annie watching the TV as our Katie walked out onto the pitch with her head held high. The best part was the camera man settled on Katie as she came out of the tunnel and kept focused on her as she went to line up on pitch with the team. I think our full village was watching for Katie because my phone lit up with messages, texts, family calls , everyone was so pleased for my little star .....and her Dad , who was caught a few times on camera.
My husband was so full of pride for Katie. Katie still says that she feels like she was in a dream. Katie has shown everyone her photos, watched the game over and over with her friends and became a celebrity for the day when she returned to school.
I have won many competitions with the help of the prize finder over the years but I don't think any prize will ever compare to my husband and daughter's memorable Liverpool dream come true. Thank you Prize Finder.
Upload Photo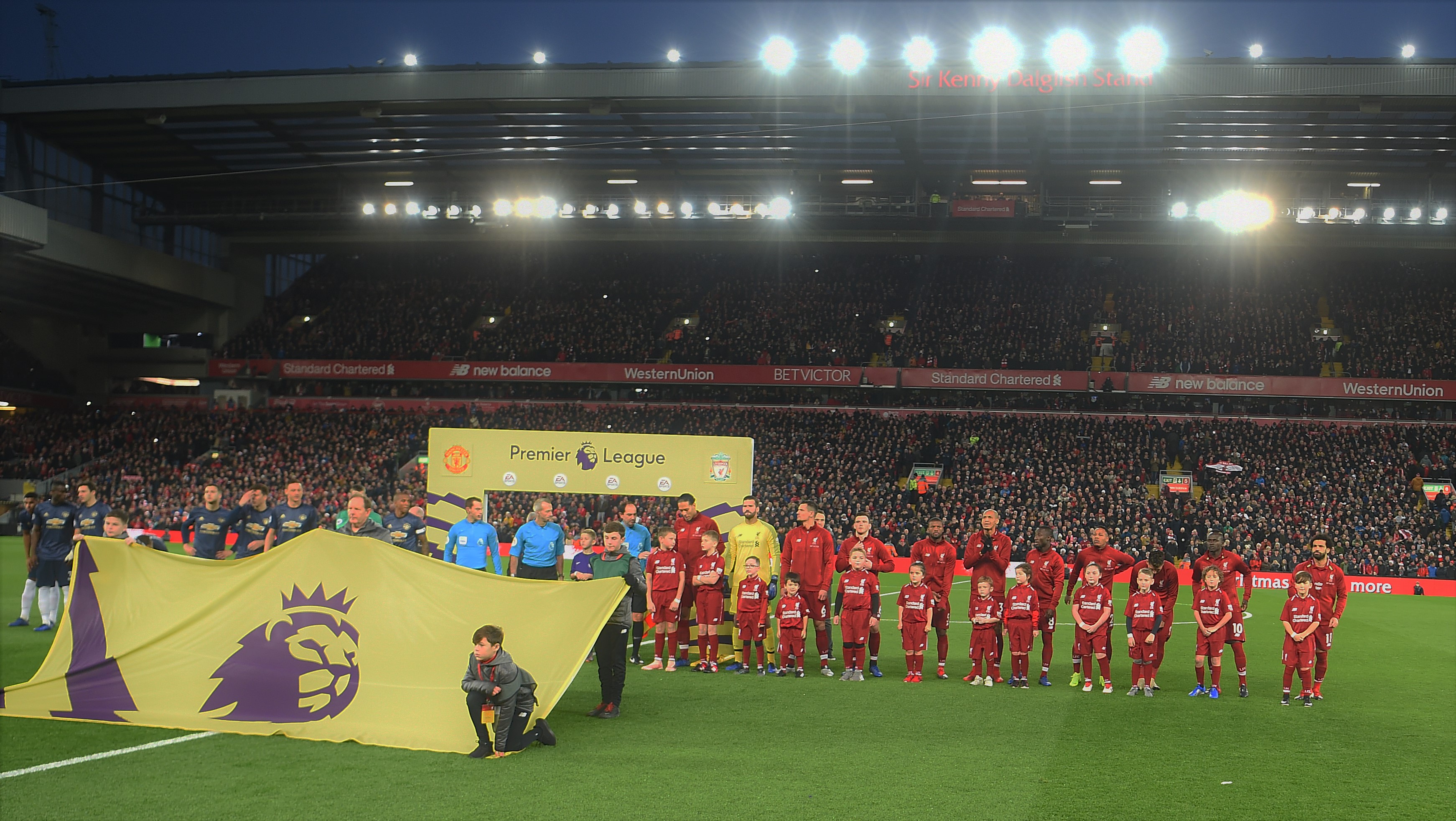 Winner's Name
Leanne Shelton