Hi everyone
I was thrilled to bits to win this lovely Estée Lauder skincare kit worth well over £150.
The competition organiser emailed me to say collect it from their office in central London which was a bit tricky as I live miles away in County Durham!
They were lovely about it though and let me organise a courier to collect it and deliver it to me. My advice would be to check the small print when entering competitions as I just assumed winners would get any prizes sent in the post.
Keep comping and good luck to my fellow compers!
Carrie
Upload Photo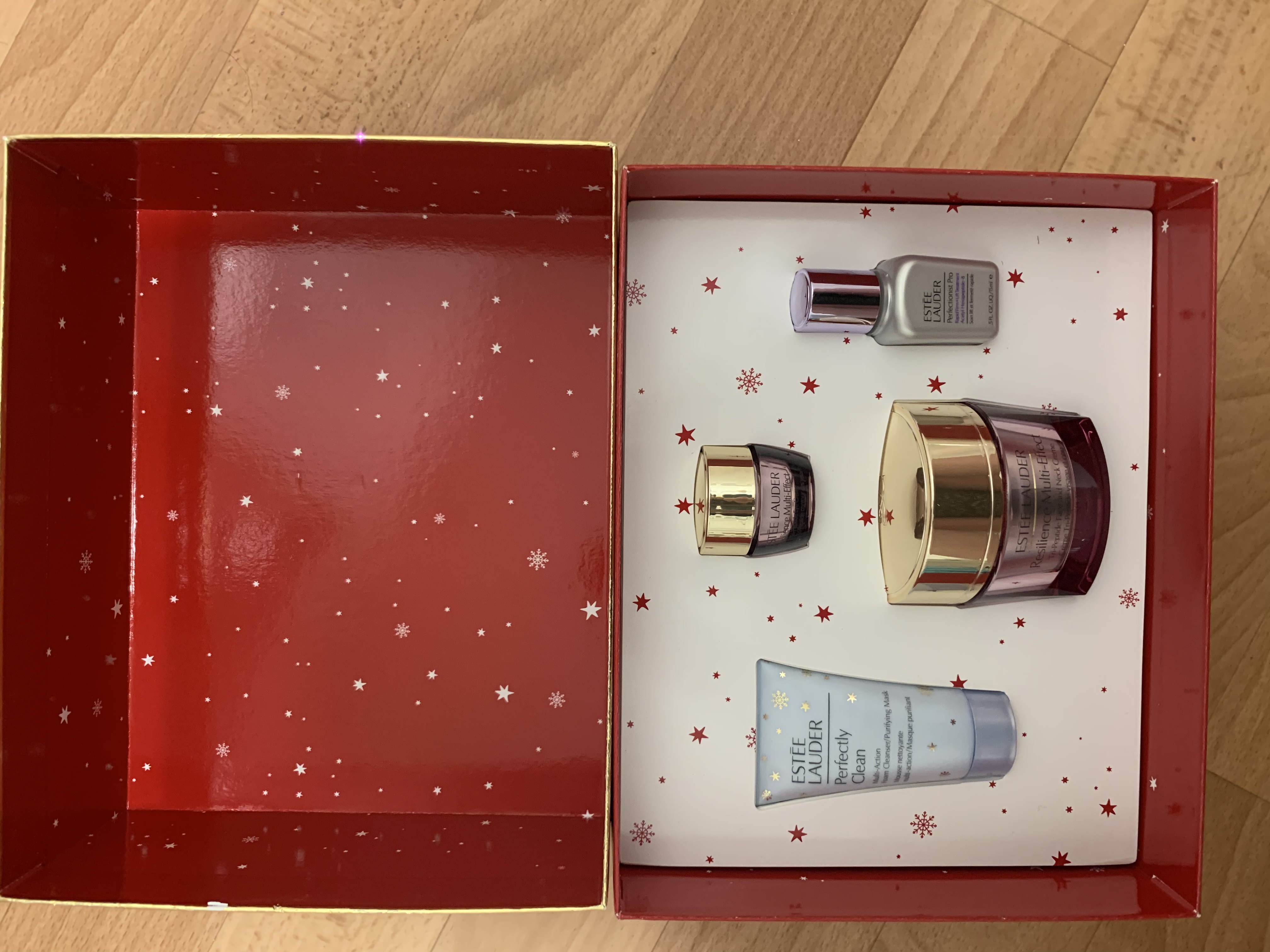 Winner's Name
Carrie Gough