I won a holiday to Florida with Monster Energy ! We explored most of the state including the race track in Daytona, and of course Disney and Universal Studios in Orlando ! It was so enjoyable and so much fun !
We were there for about 2 weeks. Monster paid for the flights, hotel, and transfers. All food and drinks were also included, and we could drink as many Monsters as we wanted, they were on tap !
The flights were direct with Aer Lingus, and they put us up in the luxury Hard Rock Hotel !!!!
Upload Photo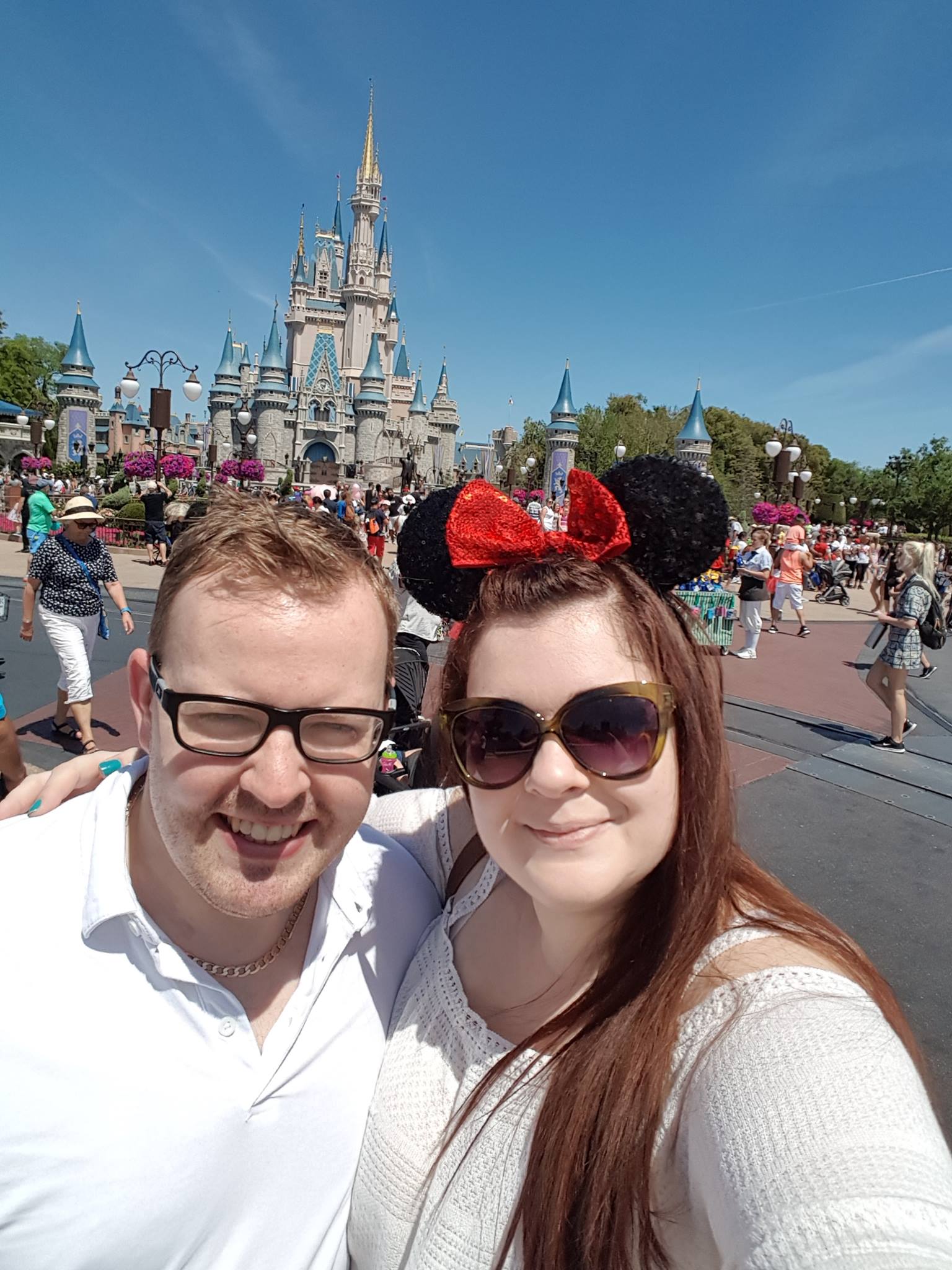 Winner's Name
Ben Houghton