I love entering the yearly Advent comps on the fabulous Prizefinder, but never had any success with them over the years, until I received an email last week!
I had entered the "FREEVIEW" comps daily, crossing my fingers each time I submitted my entry!!
I am now the proud owner of a 49" Panasonic television, courtesy of John Lewis (whom fulfilled the prize), and the news is still sinking in!
The communication from the Marketing team AND John Lewis regarding delivery was outstanding, highly recommended! I look forward to watching this years Euro's on the new TV!!
A wonderful prize to welcome the New Year! Thank you Prizefinder, you all do a fantastic job!
Upload Photo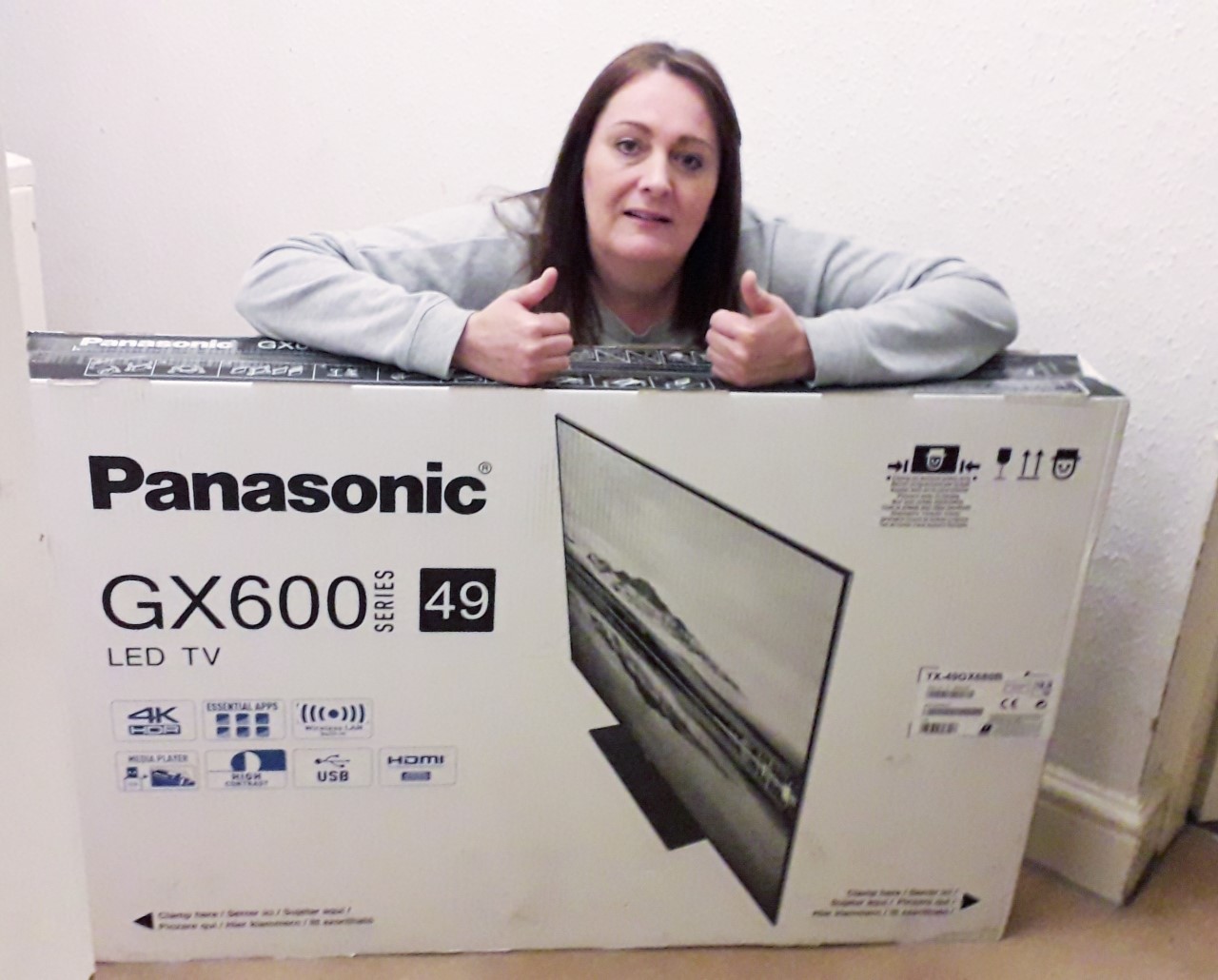 Winner's Name
Debbie Rimmer