This lovely little set of toy cars from Hot Wheels arrived today. It will make one of my nephews really happy. Entered because the competition had 50 prizes , so that gives you more of a chance of a win.
Also won a cute little Paddington Bear earlier in the month. This was from a competition where you had to buy a product from Go Go Squeeze. A sort of fruit pouch product. When there is a requirement to buy a product it gives you a good chance of a win, also a good incentive to try a new product.
I am trying to look out for comps like this in your listings where an extra bit of effort is required. Right off to enter a few more.
Upload Photo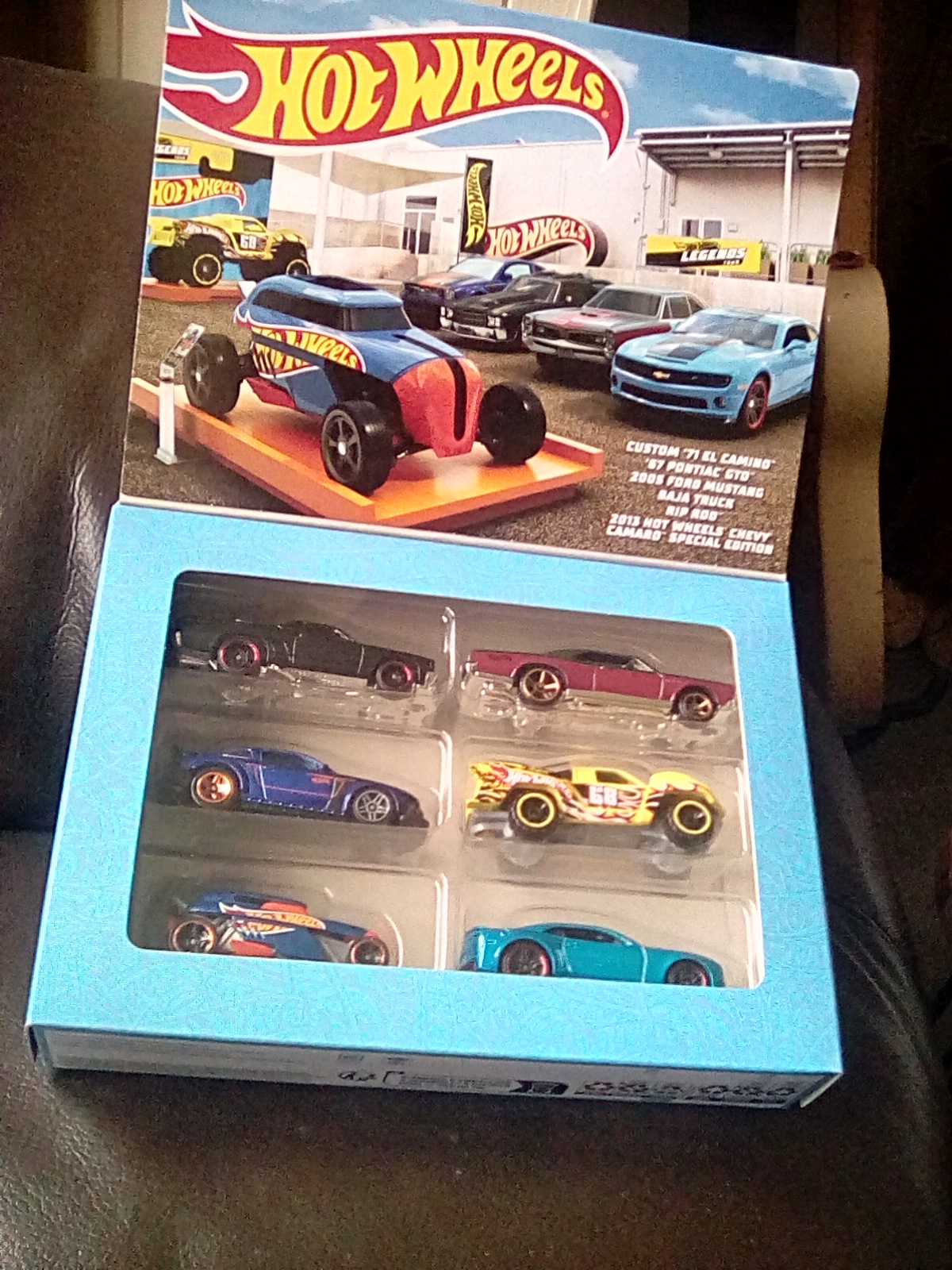 Winner's Name
Ka Houghton