This lovely Patch plants Christmas Cactus was a win from the Inch cider/ Patch plants competition - well a voucher to choose a plant was the actual win. Very good choice of pots and plants.
Customer service was also excellent - so I will use this company again.
I was going to give the plant to someone as a gift, but then realised she already had some. No problem as it really brightens up our living room.
I will keep reading and entering comps on Prizefinder as at this time of year all prizes are going to come in handy.
Also, nice to read of others wins as it motivates me to enter more competitions. Good Luck everyone for December.
Upload Photo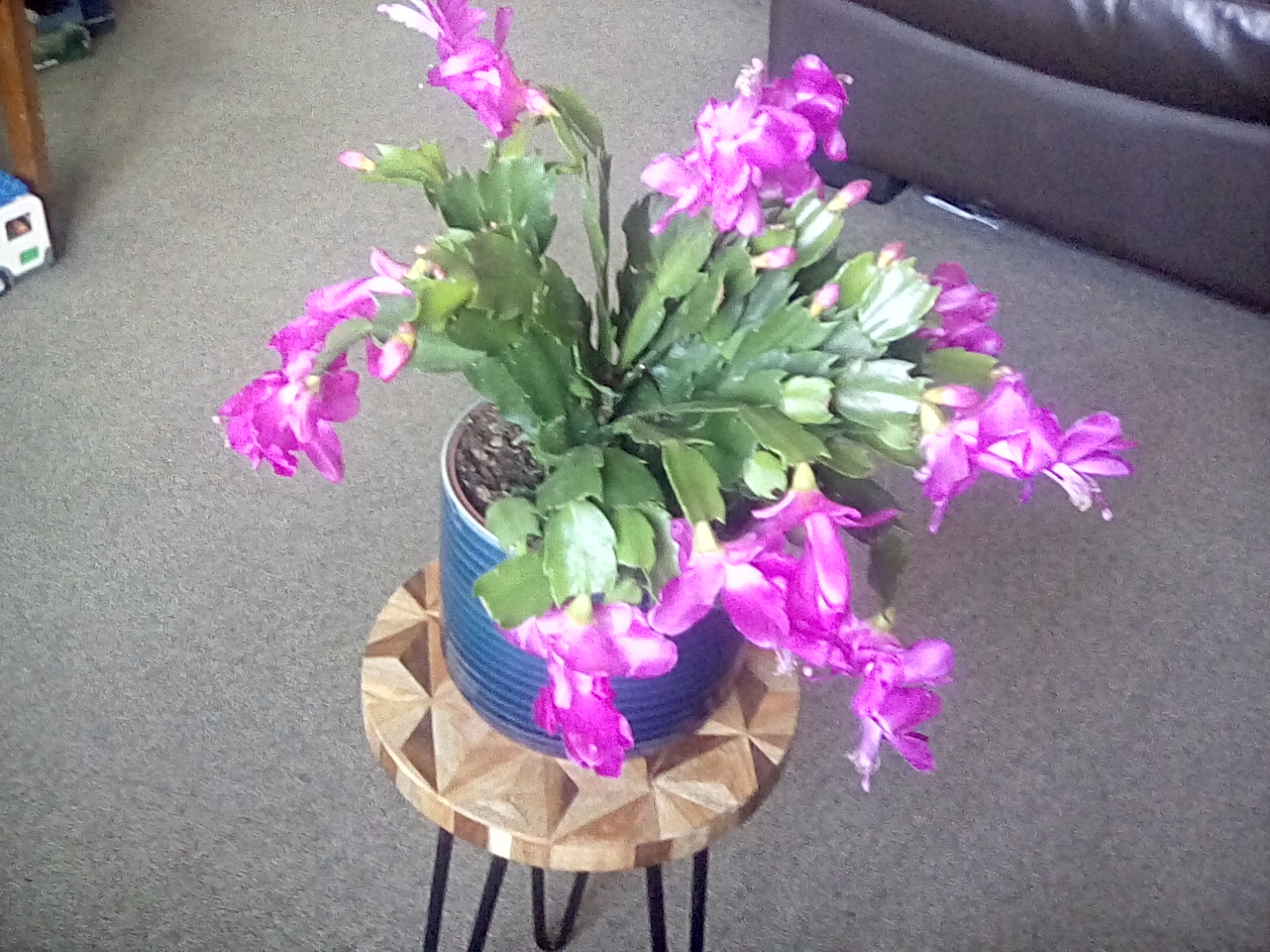 Winner's Name
Ka Houghton