My first win in April was some Bose Sport Earbuds. Then I won £10 with Viewsbank. On Instagram I won from Healthy Twist lots of cereal and a £25 John Lewis voucher.
My other wins were all via Twitter. From Bella Magazine "Death in Paradise" DVD. White Owl a book called "Dogs" by Mike Loades. This will be fabulous present for my friend who loves dogs.
Lastly my favourite win this month was some wellie boots in purple my favourite colour from Grub's Boots. I am looking forward to some rain so I can wear them!
Upload Photo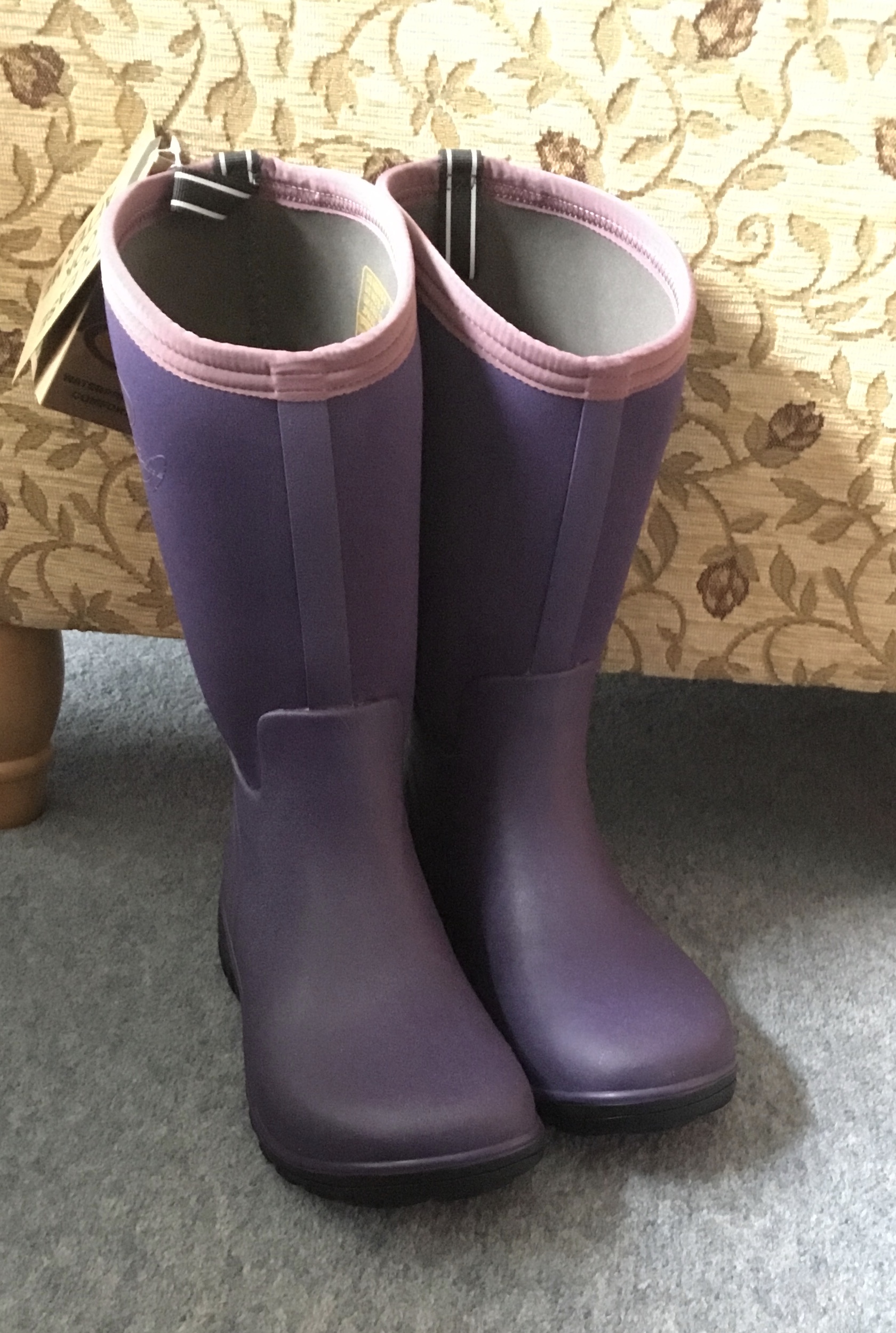 Winner's Name
Rosemary Janes