Entering competitions can be fun, exciting and of course the winning makes it even more so.
I have never won a Halloween competition until this year. Entering them mainly on Facebook and Twitter, the odds are certainly getting harder as so many new compers are now entering (my pet hate is those who put sob stories and emojis that cover several lines) but still I enter away.
Then it happened! I won my first Halloween prize, from Blue Banana. When it arrived I was so happy to get:
Sugar Skull backpack, a mans skull bracelet, a tee shirt, gloves, a toilet seat decal ( would also look good on the wall or window) and mask.
As you can see the mask is rather scary looking, and with my hood up it seems to finish off the picture. I'm really happy that my teenage niece and her boyfriend will enjoy this prize. Also, the backpack would do as her school bag. Both of them are delighted to be able to get an extra gift.
Upload Photo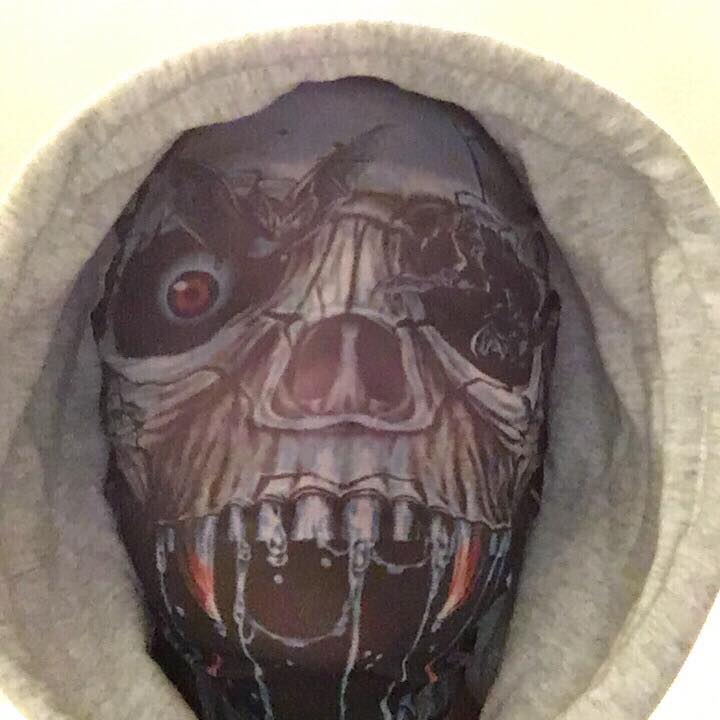 Winner's Name
Deborah Mackenzie