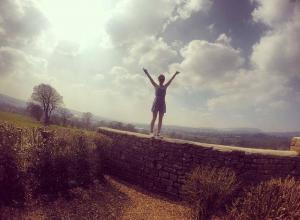 Winner's Name
Kaya Corbridge
So far in March I have won:
walkers adidas football through twitter
merrell tough mudder uk winner! x4 days all paid for in california lake tahoe with airfair included ... meals and £400 spending money! I will be taking my sister. I am so excited - won out of 17000 people!!
pro-active Skincare set through twitter
winning notification on monday that I had won a SONY PS4 console!