i recently had surprise when an art set was delivered in the post after a really really long spell of not winning.
I had a really heavy parcel, today i had another win this time for some compost.
I won through the kitchen garden magazine June edition, the prize is a tub of Soilfixer Blocher Super Compost, which has given me a great excuse to start growing my own veg again.
hopefully this is a sign of my really long dry spell coming to an end, just shows you have to keep trying because you never know when you will get lucky.
Upload Photo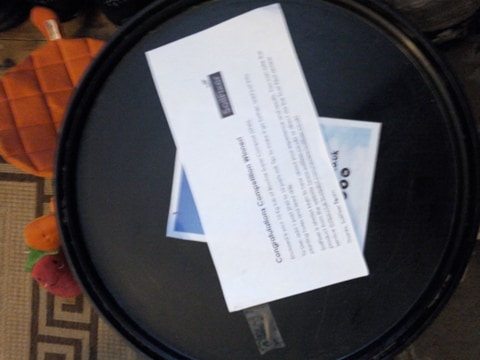 Winner's Name
kerrichinchilla