Got excited when the postie said he had a signed for special delivery for me. . Could not believe my luck when opened the package to find a Manchester united Football shirt arrived signed by Mason Mount. There were 20 prizes available just for buying a bottle of Pepsi Max,
Also this month I have been lucky and won some vitamins, with the price of these rising it was nice to get some for free,
I will be reading the listings on here and entering some more competitions with the hope of winning some items for Christmas presents, I do find this site easy to use.
Upload Photo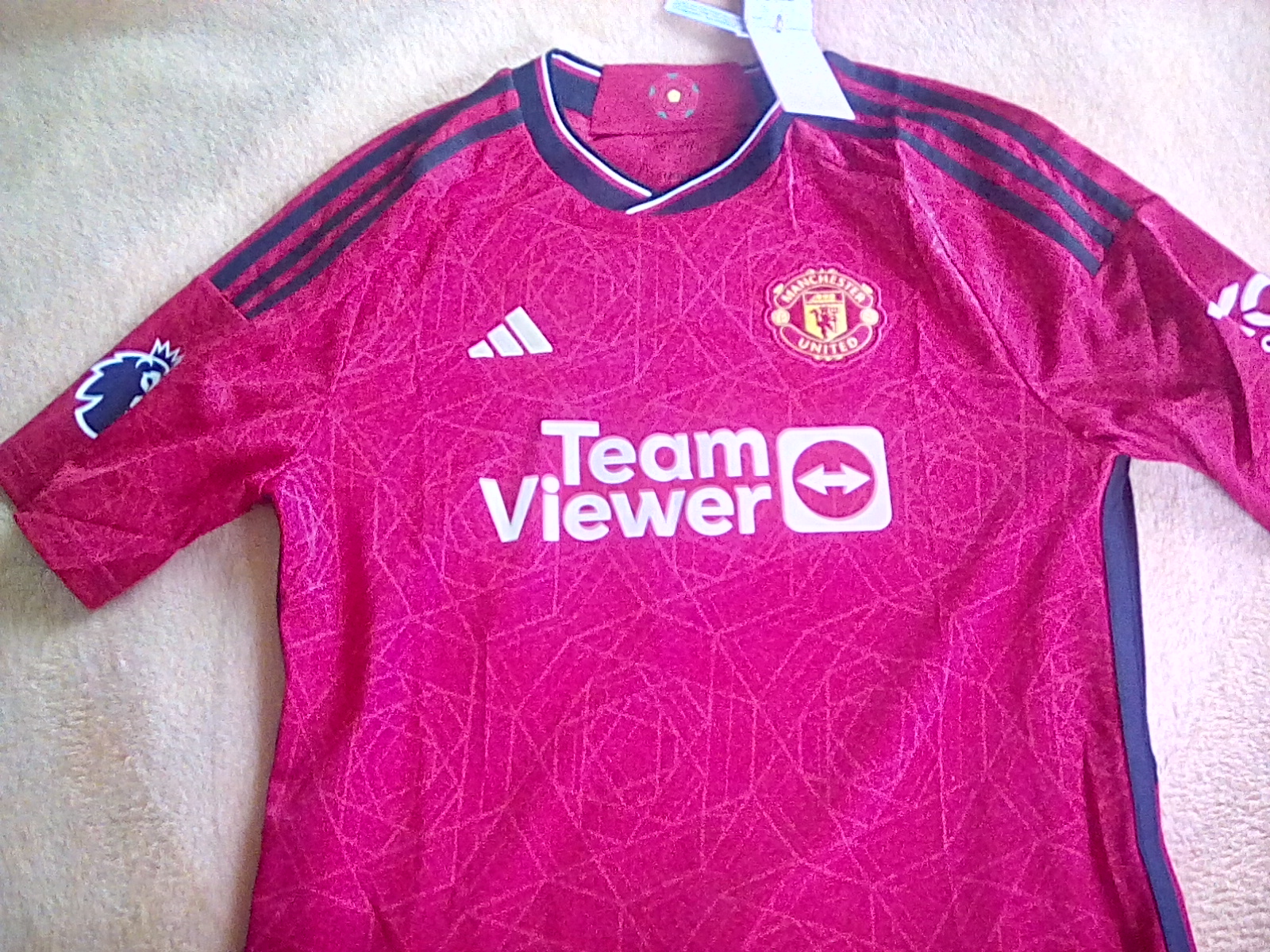 Winner's Name
Ka Houghton