These were a rather welcome from Aurum Comfort on Facebook, the softest fluffy slippers with oh so comfy insoles and decent soles too! How I'll keep the white I don't know!
A very welcome win for this time of year especially now it's turned chilly again :( .
This was a 'like and share' competition so nice and easy. I especially like supporting new companies this way.
There was a three pack of Ferrerro Rocher too (strangely they disappeared before I took photos!)… my favourite chocolates lol!
Upload Photo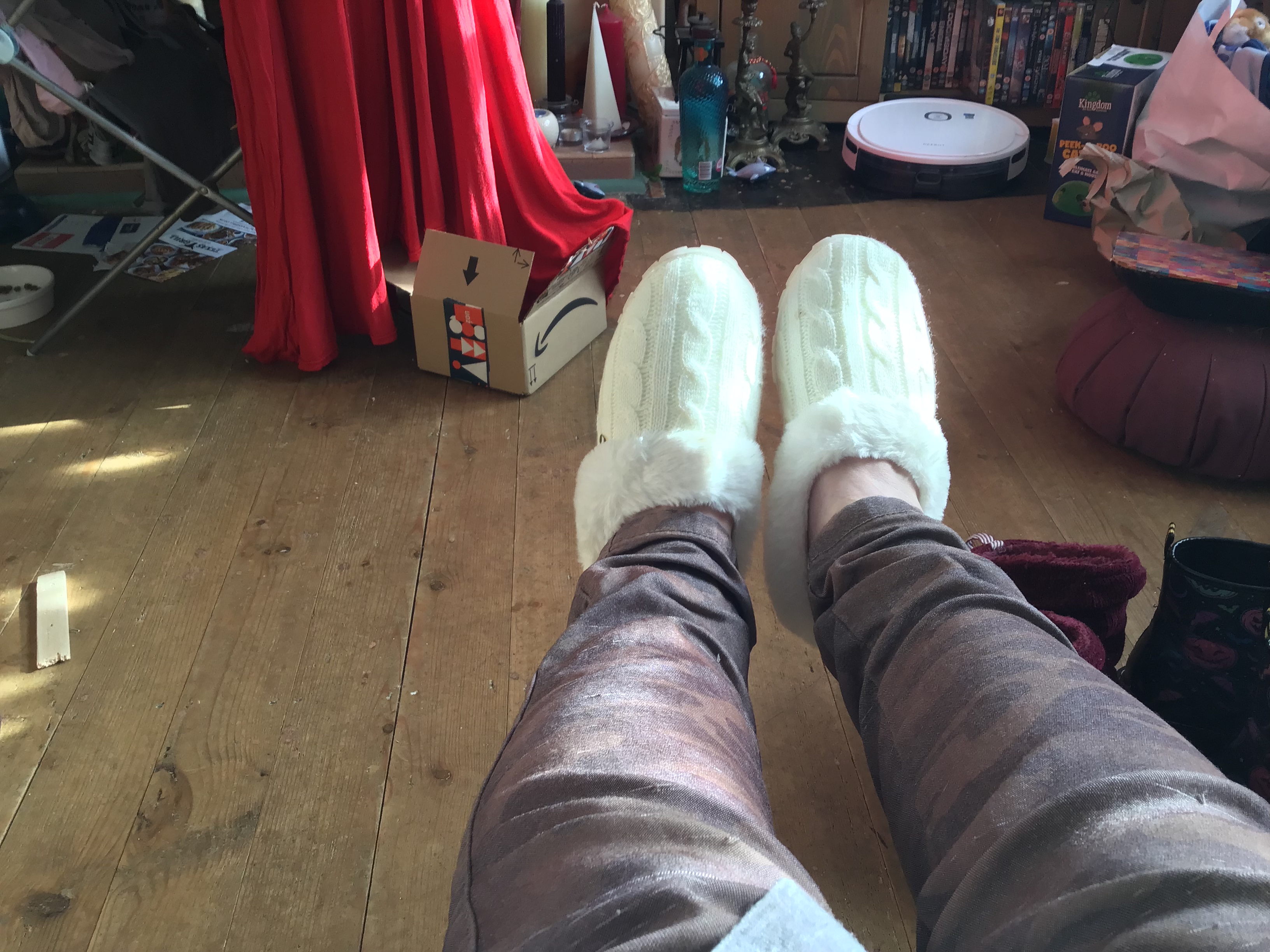 Winner's Name
Gill Colling