I won a pink micro trike and a Nuby set. The micro trike is absolutely brilliant!
We gave it to our 2 year old daughter for her birthday and it's the best little ride on toy we have used.
It was a simple form comp and was so excited to win something I actually wanted. My daughter is so happy with it, as its light it goes everywhere with us.
My eldest daughter claimed the Nuby set which consisted off a backpack, lunch bag, pencil case and water bottle.
She liked the fact she got something out of the win too.
Upload Photo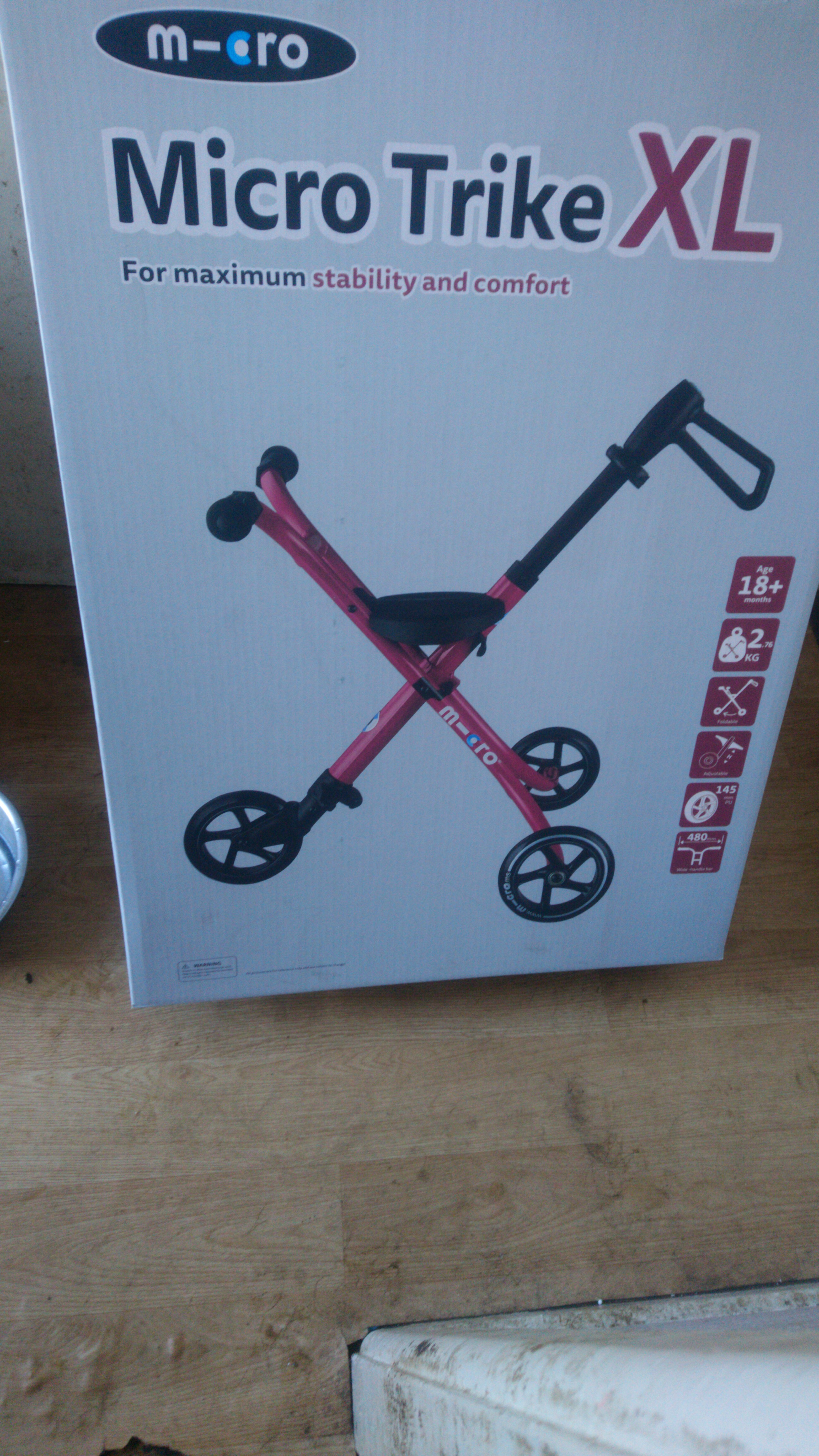 Winner's Name
Becca walton