It was a guess who will win the World Cup 2022.
Everyone seemed to go for England (wishful thinking) I asked my partner in all honesty who did he think would win - if not England like everyone wanted.
He said Argentina, so I kept that in mind and put them as my answer.
It won us a 50 inch smart TV.
My youngest was thrilled when it was delivered, (she felt poorly just before and then made a miraculous recovery) they delivered it the next morning. I wasn't prepared when I answered the door to have 2 men and a massive TV stood there. Definitely made Christmas and made all the time and effort I spend doing comps worth it.
Upload Photo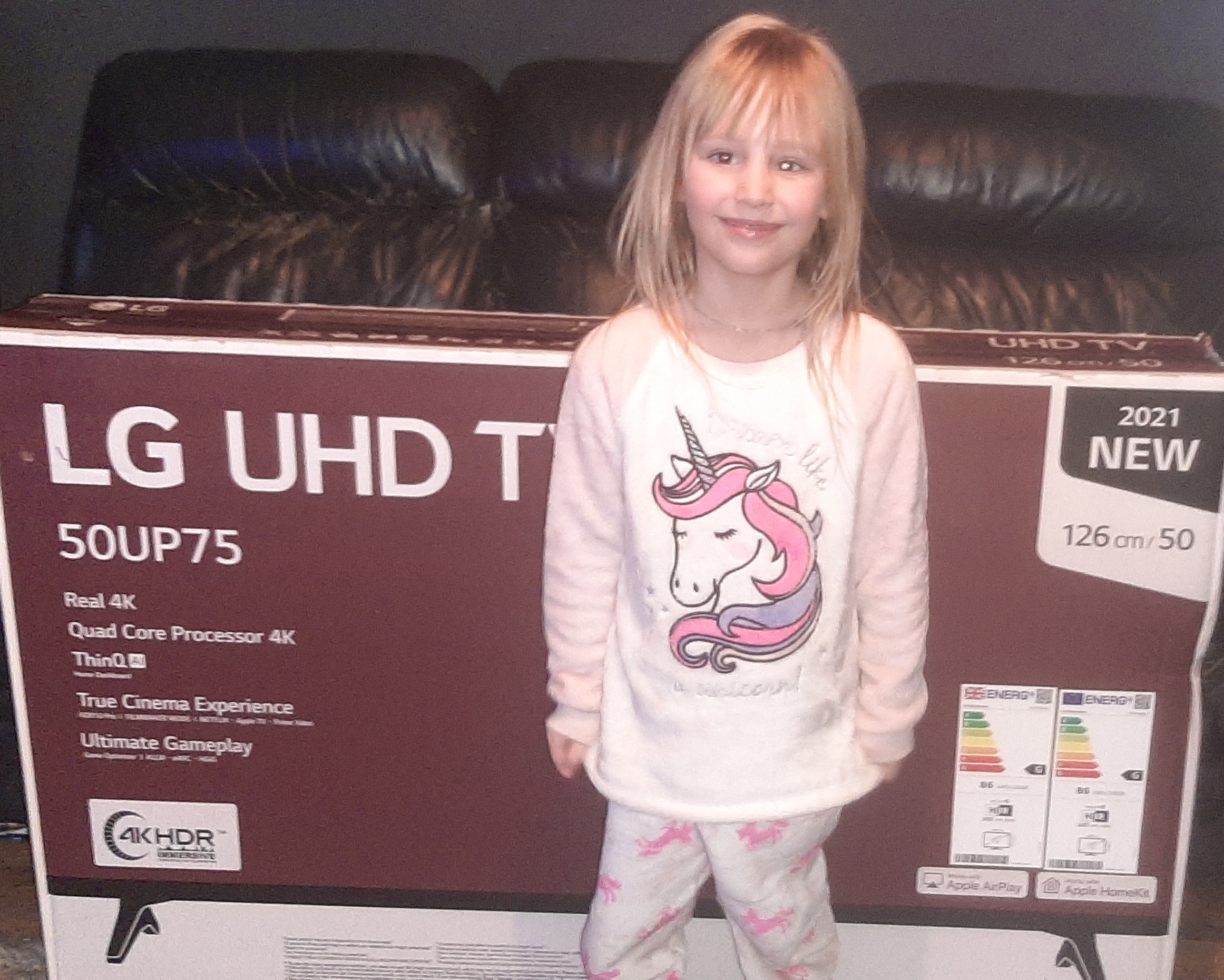 Winner's Name
Rebecca Walton