Both my daughter and I are keen on knitting and crochet. We both have health problems which affect our mobility so crafting is something we both really enjoy, and something we often do together. And we are quite competitive about getting our knits finished.
I also enjoy comping as something to pass the time, and as a way of sometimes being able to provide me or my loved ones with the occasional treat.
I was absolutely delighted when this huge box of yarn turned up. I did remember entering it - just an online form that I had to fill in. But I had not had any email or anything to say I won so it was a wonderful surprise.
The yarns are all really nice colours. Lots of variagated yarns which I really like, and which often cost a bit more. There are 52 balls, so one a week, and I would say that's about perfect to keep me going for a week.
Upload Photo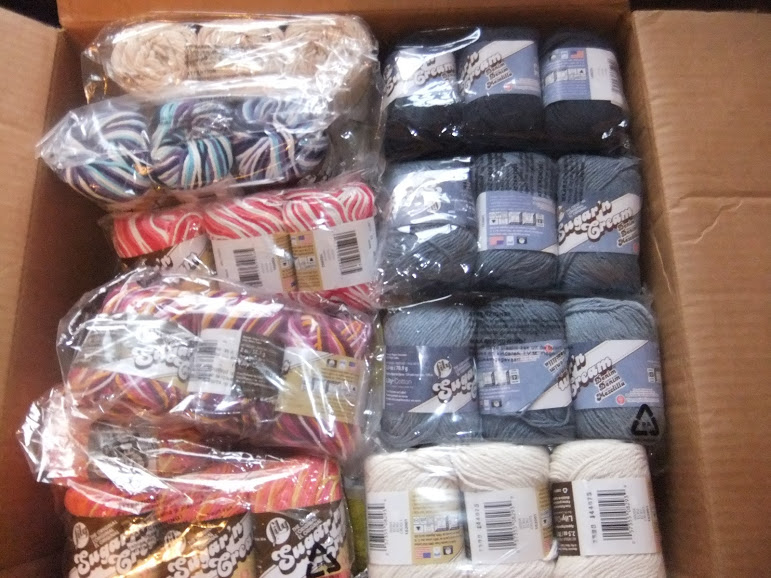 Winner's Name
Heather Haigh