Other Social Media Advent Competitions
The best of the rest! Here you will find Pinterest Advent competitions and Instagram Advent competitions, in fact any other Social Media Advent competition that can be found.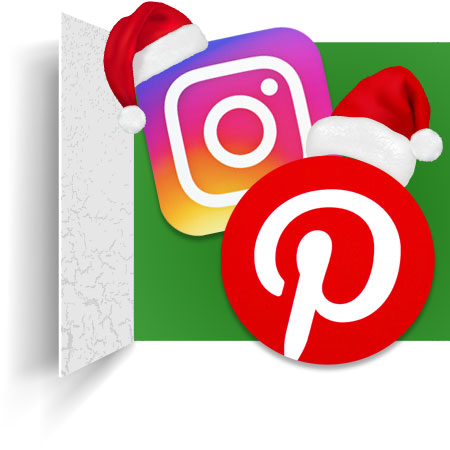 The Advents haven't started yet
Check back on 1st December or follow us on Facebook for further news. Best wishes from ThePrizeFinder's team.