Last year I won an unusual prize of a personal chef to come to my house and cook a three course meal for myself and five guests. I only have a small house so thought I'd wait until this year, closer to summer time and have the meal outside under a gazebo.
I booked it for Saturday 22nd June and in the six weeks leading up to it I was praying that the weather would improve as it had rained so much for weeks! I must of been lucky with the weather too as it was glorious on Saturday evening.
Me and my family enjoyed an amazing meal cooked for us by a talented chef. We had canapes, lots of wine, a sea bass starter, steak and dauphinoise potatoes with veg for our main and a trio of desserts for pudding. Chocolate brownie, coffee creme brulee and elderflower jelly with real gold leaf in it. It was all served to us by a friendly waiter and everything was cleared away for us too.
It was so nice too relax, put my feet up and enjoy this unique experience with my family.
Thank you The Prizefinder for listing this fantastic competition. Good luck everyone.
Upload Photo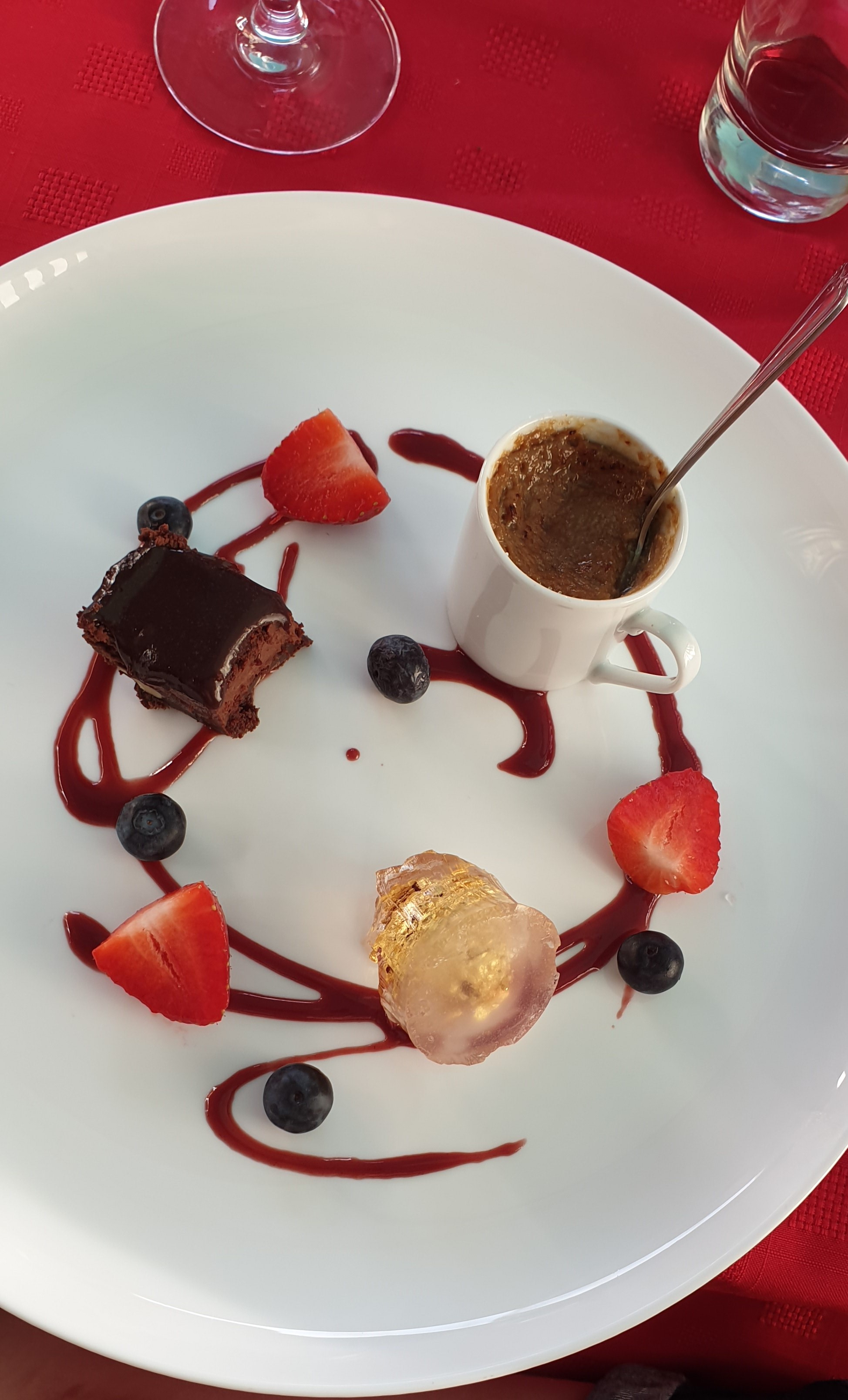 Winner's Name
Beccy Rowley