I've been comping for some time now and last year even started blogging about my success. I had some great wins in 2018, at least 1 per week, but my ideal prize of an all inclusive holiday remained elusive. Christmas day, I got a message on Facebook to say I'd won a week in a lovely cottage in Snowdonia, I was thrilled, but still determined to win a holiday abroad in 2019.
My resolution is to have more confidence in myself and step outside my comfort zone more often, so last week I entered my first radio competition with an "on air" element. It's always filled me with terror the thought of speaking live on air, but I took a leap.
This morning I went on air and won a week's all inclusive 4 star family holiday to Port Aventura, staying on site at the theme park with unlimited access and other lovely extras. 9 days into 2019 and I've hit my goal. I am so thrilled!! But, what should I aim for now?
Thank you Prize Finder, you truly rule!!
Upload Photo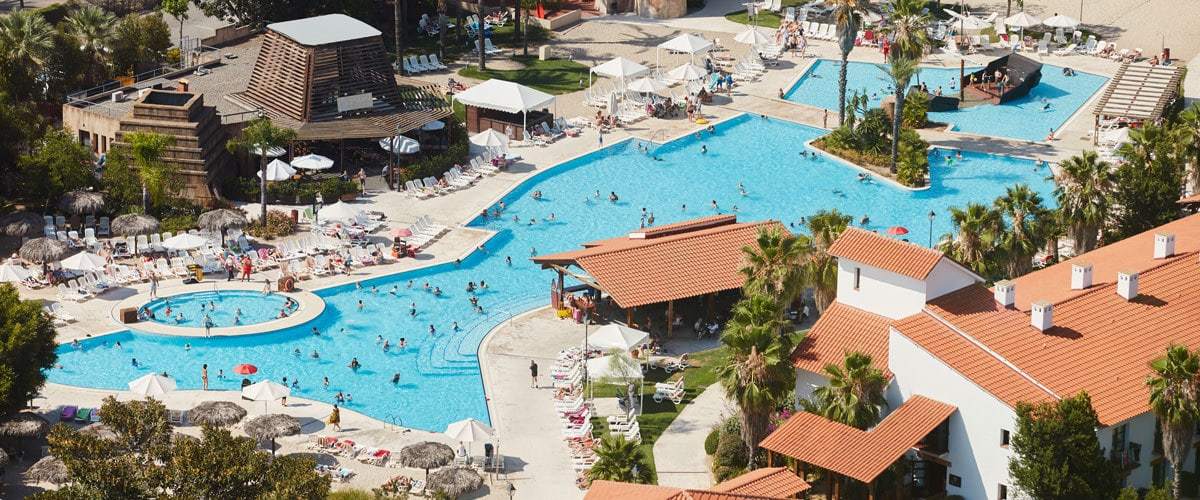 Winner's Name
Kellie Steed