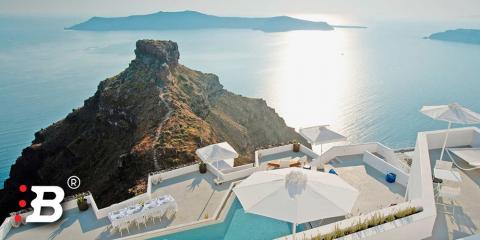 BnGet are offering you the chance to win a millionaire holiday for the price of a coffee by playing a game of Spot The Ball. The winner of the game wins the luxury holiday of their choice from 9 destinations including the Maldives, Lapland, Bali, Santorini, Dubai or even a Safari in Kenya among others!
Choose from 9 Luxury Holiday Destinations valued between £10,000 and £25,000.
Stay in Iconic 5-Star Hotels (Kandolhu Island in the Maldives, Kakslauttanen Artic Resort in Lapland, 4 Seasons In New York, Shangri-La in Paris, Hanging Gardens of Bali....).
Enjoy Free Flights and a Private Chauffeur for all our travels.
Have Unlimited Food & Drinks including Gourmet restaurants.
Take part in some spectacular Activities such as riding in a Hot air balloon above the Savannah, Husky Safari, Jet Ski, Desert Dune Buggying, On-demand Spa & Massages...
All Holidays are for 2 People!
Relax, BnGet takes care of everything for you!
Entry tickets range from £2 to £5. The rules are simple. In order to win, you must find the position of a ball which has been removed from a sports photograph using your analytical skills. The player who gets the closest to the expert's decision on where the ball is, WINS. To increase your chance of winning, you're allowed to purchase more than one ticket and play multiple times.
Enter now and you could soon be off to your dream destination. Good luck!