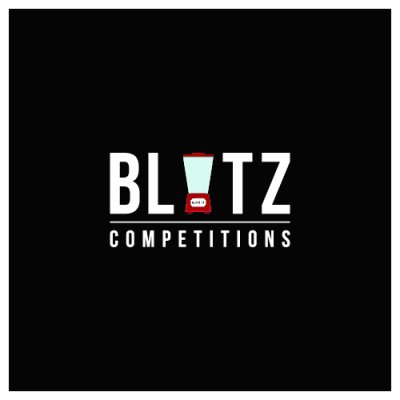 Fancy getting your hands on a truly life changing prize like a brand new car or a luxury holiday from as little as £1? Unlike other competition websites, we offer not one, not two but THREE prizes in every draw, giving you even more chances to win. We'll also have one completely FREE prize draw every month, so you don't have to pay a penny to win some fantastic prizes. If you are quick off the mark, and one of the first 100 players to enter a paid competition, we say a big THANK YOU by giving you a free credit. This essentially entitles you to one free go on another competition. You can't say fairer than that, right?
We'll always have on offer a selection of competitions, all you have to do is choose what you'd like to win (this might be the hardest bit!), answer a question and, if you get it correct, you will then be entered in to the prize draw. The reason we ask you a question before entering you into a competition, is because we are legally required to do so by the Gambling Commission. This question must be a test of skill, knowledge or judgement and it's the bit that sets us apart from a raffle or lottery.
Blitz is a family-owned and run company committed to doing things differently. Not only are we the only online competition site to give out three prizes in every draw, we're also dedicated to doing our bit for charity. Every month we will donate 5% of our ticket sales to good causes. We also ask our players for input to ensure we're helping causes that mean something to them too.
Don't just play, sell! 
Here at Blitz we don't just give you the chance to win prizes, we give you the opportunity to sell them too. If you've got something that you think would make a great competition, you can list it on our site (subject to approval). There's more details on our website but, put simply, you could make more money listing your item with us than you could selling it privately.
Once we've approved the item we'll allocate tickets worth at least twice its value and give you 55% of sales once the winner receives the prize. If not all tickets get sold you don't lose out: you can choose to release the prize anyway if your happy with your 55% or withdraw the prize and still receive 5% of total tickets sold.
Whether you want to sell something to help put cash in your pocket, or fancy your chances at winning one of our world class prizes, we can help - all while raising money for some truly worthwhile causes.
So, what are you waiting for? Let's Blitz it!!